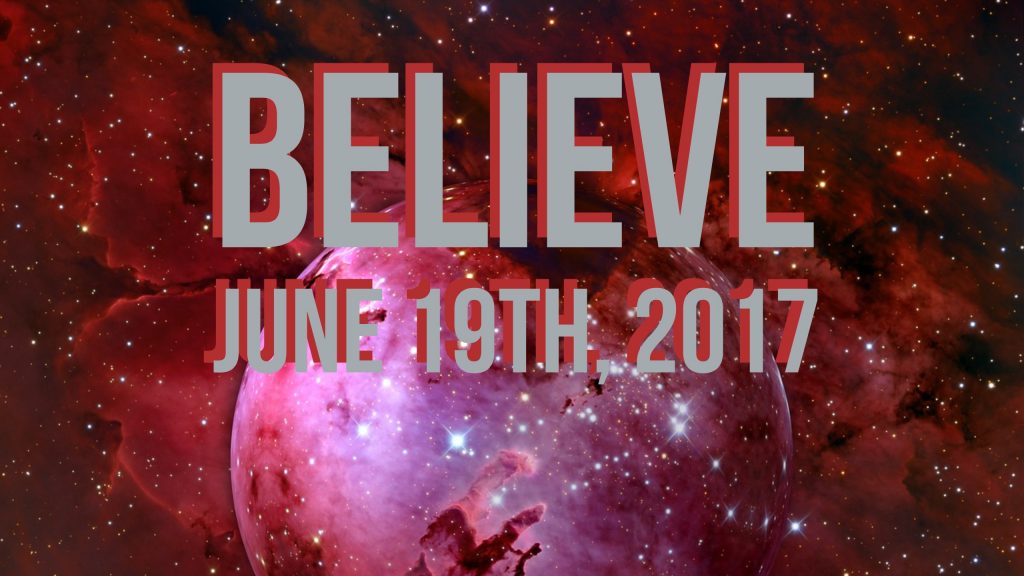 In this Episode of 'Believe':
#1) [Health & Wellness] The Science of Sound Healing
#2) [True Success] Does Merit Determine Success?
#3) [Our Universe] Modern Physics vs. Sacred Sciences
It really helps us when you subscribe on iTunes! Click here to go to our show page and click "Subscribe":

If you have an Android phone, you can "Subscribe" & Download on Stitcher!

Audio Download: Download this episode (right click and save)