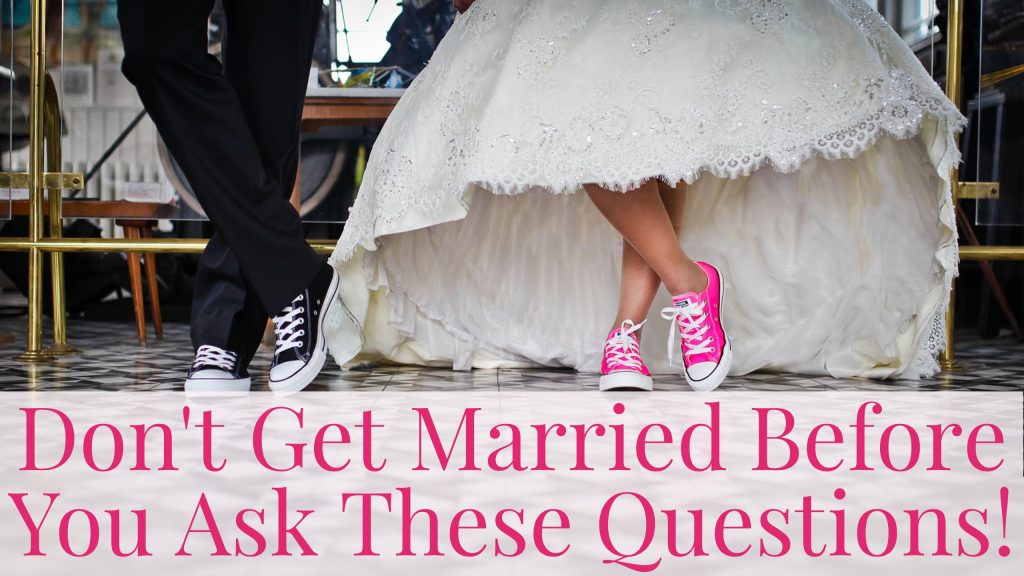 In this clip from our show 'Believe', we help you with "True Success".
"Don't Get Married Before You've Asked These Questions To Your Partner"
It really helps us when you subscribe on iTunes! Click here to go to our show page and click "Subscribe":

If you have an Android phone, you can "Subscribe" & Download on Stitcher!

Audio Download: Download this episode (right click and save)