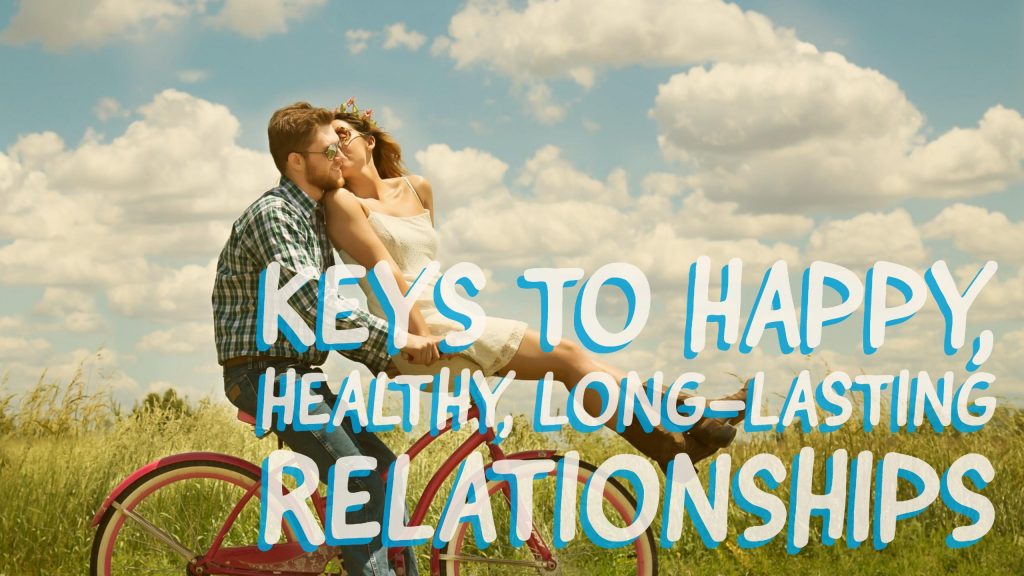 In this clip from our show 'Believe', we help you with "True Success".
"4 Keys to Happy, Healthy, Long-Lasting Relationships"
It really helps us when you subscribe on iTunes! Click here to go to our show page and click "Subscribe":

If you have an Android phone, you can "Subscribe" & Download on Stitcher!

Audio Download: Download this episode (right click and save)